Esmaspäeval 22.00
Marvel Studios
1 tundi 55 minutit
USA 2016 seiklus/ fantaasia
Lavastaja: Scott Derrickson
Osades: Benedict Cumberbatch, Chiwetel Ejiofor, Rachel McAdams
Maailma mainekaima neurokirurgi Stephen Strange'i (Benedict Cumberbatch) elu muutub traagiliselt üheainsa hetkega päeval, mil koletu autoavarii rikub ära tema käed. Proovides kõikvõimalikke ravimeetodeid, leiab mees viimaks Nepaali sattudes, et meie maailma kõrval eksisteerib varjatud maailm täis maagiat ja alternatiivseid dimensioone. Ning et on olemas jõude, kes oleksid võimalusel valmis kasutama seda kõike kurjuse külvamiseks.
Osades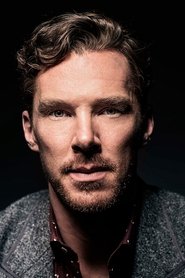 Benedict Cumberbatch
Stephen Strange / Doctor Strange
Chiwetel Ejiofor
Baron Karl Mordo
Rachel McAdams
Dr. Christine Palmer
Benedict Wong
Wong
Mads Mikkelsen
Kaecilius
Tilda Swinton
The Ancient One
Movies database provided by The Movie DB.