Pühapäeval 00.55
20th Century Fox
1 tundi 45 minutit
Kõrgel mäe otsas lossis elab ühe leiutaja kätetöö – Edward (Johnny Depp). Leiutaja suri enne, kui jõudis valmis teha Edwardi käed, mistõttu on tal nende asemel hoopis käärid. Kui lahke proua Peg (Dianne Wiest) ta leiab ja oma koju toob, võetakse Edward kogukonnas soojalt vastu. Kuid peagi hakkavad asjad allamäge minema.
Osades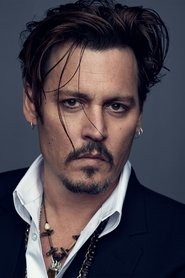 Johnny Depp
Edward Scissorhands
Winona Ryder
Kim Boggs
Dianne Wiest
Peg
Alan Arkin
Bill
Anthony Michael Hall
Jim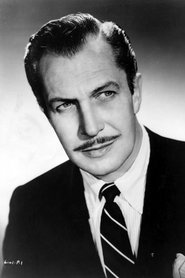 Vincent Price
The Inventor
Movies database provided by The Movie DB.