Reedel 23.00
Kumar Mobiliengesellschaft mbH & Co. Projekt Nr. 3 KG
1 tundi 46 minutit
Kaasajastatud versioon Marveli algupärasest ja kõige pikaealisemast superkangelaste meeskonnast. Filmi keskmes on neli noort autsaiderit, kes teleporteeritakse ohtlikku alternatiivuniversumisse, mis muudab nende füüsilist vormi jahmataval moel. Nüüd, mil nende elud on pöördumatult muutunud, peavad tiimi liikmed õppima oma uusi võimeid ära kasutama ning tegema koostööd, et päästa Maa endise sõbra käest, kellest on saanud vaenlane.
Osades
Ioan Gruffudd
Reed Richards / Mr. Fantastic
Jessica Alba
Sue Storm / Invisible Woman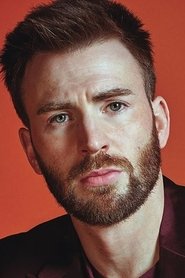 Chris Evans
Johnny Storm / Human Torch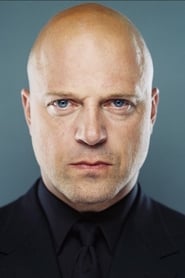 Michael Chiklis
Ben Grimm / The Thing
Julian McMahon
Victor von Doom / Doctor Doom
Hamish Linklater
Leonard
Movies database provided by The Movie DB.