Pühapäeval 10.00
20th Century Fox
1 tundi 21 minutit
USA 2002 perefilm
Lavastaja: Chris Wedge
Osades (hääled): Marko Matvere, Lembit Ulfsak, Anu Lamp, Aarne Üksküla, Peeter Oja jpt.
20 000 aasta eest oli maailm kattumas jääga ning loomad põgenesid pealetungiva külma massi eest, kuhu said. Sel ohtlikul ajal moodustub kõige kummalisemat sorti kari, mille liikmeteks on kiire jutuga juhmivõitu laiskloom Sid, rahulik, aga pahuravõitu mammut Manfred ja kurikaval tiiger Diego. Neid seob soov viia eksinud inimlaps tagasi oma vanemate juurde. Seistes silmitsi lugematute ohtudega, liigub see kirju seltskond läbi koomiliste sekelduste sammhaaval oma eesmärgi suunas, puutudes aeg-ajalt kokku hüsteerilise oravaga, kes on pidevalt mures oma kalli tammetõru pärast. "Jääaeg" on lustiline komöödia kogu perele, mille muudab eriliseks tõsiasi, et FILMI TEGELASED RÄÄGIVAD EESTI KEELES!!
Osades
Ray Romano
Manny (voice)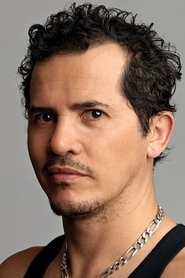 John Leguizamo
Sid (voice)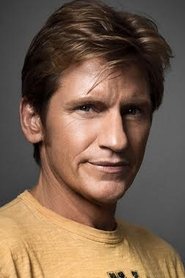 Denis Leary
Diego (voice)
Goran Visnjic
Soto (voice)
Jack Black
Zeke (voice)
Cedric the Entertainer
Carl (voice)
Movies database provided by The Movie DB.