Pühapäeval 10.00
DreamWorks Animation
1 tundi 34 minutit
EESTI KEELES!
Osades(hääled): Katariina Lauk, Indrek Ojari, Taavi Teplenkov, Hendrik Normann, Mait Malmsten jpt.
Lustakas animatsioon Susan Murphyst, kes saab oma pulmapäeval pihta meteoriidiga ning kasvab kosmiliste ainete mõjul 15-meetriseks hiidnaiseks. Armee viib Susani salajasse baasi. Seal saab ta nimeks Ginormica ning peab veetma päevi koos värvika koletiste rühmaga. Vangistus lõpeb kiiresti, kui Maale saabub kurjade kavatsustega maaväline robot. Monstrumite kamba eest vastutav kindral Monger veenab presidenti, et just see seltskond on Maa elanike ainus lootus. Ülesanne on lihtne: tuleb kutsumata külalisest võimalikult kiiresti lahti saada ning päästa meie planeet muidu kindlast hävingust!
Osades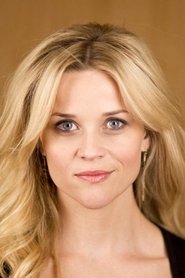 Reese Witherspoon
Susan Murphy / Ginormica (voice)
Seth Rogen
B.O.B. (voice)
Hugh Laurie
Dr. Cockroach Ph.D. (voice)
Will Arnett
The Missing Link (voice)
Kiefer Sutherland
General W.R. Monger (voice)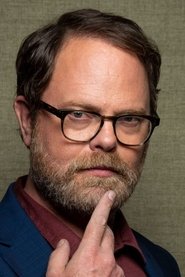 Rainn Wilson
Gallaxhar (voice)
Movies database provided by The Movie DB.