Esmaspäeval 00.35
Universal Pictures
1 tundi 25 minutit
Ärimehed Suur ja Väike Enos avavad mereandide restorani. Nad veavad sherifiga kihla, et viimane ei suuda sõita Miamist Enoste rantshosse kindlaksmääratud aja jooksul. Kui sherif Buford kihlveo kaotab, peab ta oma kohalt tagasi astuma.
Osades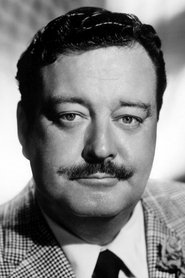 Jackie Gleason
Buford T. Justice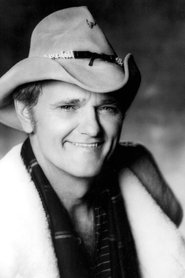 Jerry Reed
Cledus Snow/Bandit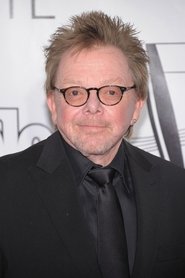 Paul Williams
Little Enos Burdette
Pat McCormick
Big Enos Burdette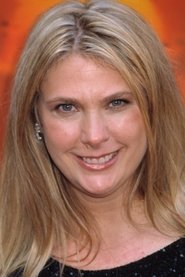 Colleen Camp
Dusty Trails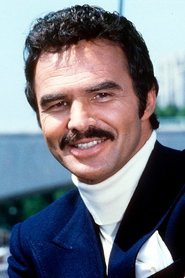 Burt Reynolds
The Real Bandit
Movies database provided by The Movie DB.