Neljapäeval 22.35
Marvel Studios
2 tundi 23 minutit
Tasujad on kinoajaloo suurim superkangelaste kogunemine, kui ühes filmis saavad kokku Marveli legendaarsed kangelased Raudmees (Robert Downey Jr), Hulk (Mark Ruffalo), Thor (Chris Hemsworth), Kapten Ameerika (Chris Evans), Kullisilm (Jeremy Renner) ja Must Lesk (Scarlett Johansson). Kui ootamatu hädaoht ähvardab kogu maailma julgeolekut, saab salajase rahuvalveorganisatsiooni direktor Nick Fury (Samuel L. Jackson) aru, et tohutu katastroofi ärahoidmiseks on vaja erilist meeskonda.
Osades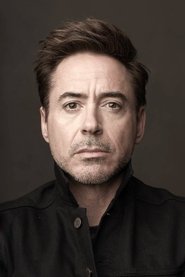 Robert Downey Jr.
Tony Stark / Iron Man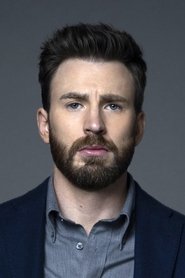 Chris Evans
Steve Rogers / Captain America
Mark Ruffalo
Bruce Banner / The Hulk
Chris Hemsworth
Thor Odinson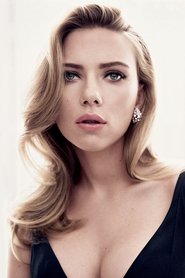 Scarlett Johansson
Natasha Romanoff / Black Widow
Jeremy Renner
Clint Barton / Hawkeye
Movies database provided by The Movie DB.