Teisipäeval 21.30
Carolco Pictures
2 tundi 17 minutit
Kümme aastat tagasi hävitas Sarah Connor (Linda Hamilton) esimese terminaatori. Nüüd saabub teine, samasugune tapamasin (Arnold Schwarzenegger). Kuid seekordse versiooni ülesandeks on peatada veelgi surmavam terminaator T-1000 (Robert Patrick), kes on saadetud tapma nüüdseks teismeliseikka jõudnud tulevast inimeste vastupanuliikumise juhti, John Connorit (Edward Furlong). Sarah, John ja Terminaator lähevad peatama teadlast (Joe Morton), kes tegeleb Skynet süsteemi ja selle allüksuste arendamisega.
Osades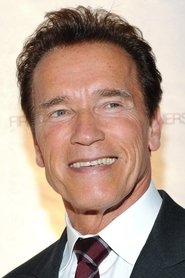 Arnold Schwarzenegger
The Terminator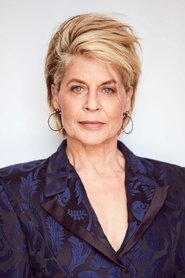 Linda Hamilton
Sarah Connor
Edward Furlong
John Connor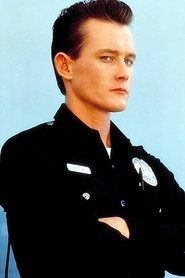 Robert Patrick
T-1000
Earl Boen
Dr. Peter Silberman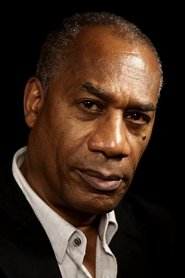 Joe Morton
Dr. Miles Bennett Dyson
Movies database provided by The Movie DB.