Laupäeval 23.00
Tatiale Films
1 tundi 53 minutit
Värskelt lahutatud kirjaniku Frances Mayesi (Diane Lane) elu teeb ootamatu pöörde paremuse poole. Sõbranna Patti (Sandra Oh) püüab Francest lohutada ja kingib talle 10-päevase reisi kaunisse Toscanasse, otse Itaalia südamesse. Sealsamas, Toscana päikese all, teeb Frances midagi täiesti ootamatut, ostes vana ja räämas villa nimega Bramasole (tõlkes "Midagi, mis püüdleb päikese poole"). Seeläbi alustab naine täiesti uut elu, avastades enda jaoks uuesti naeru, sõpruse ja romantika.
Osades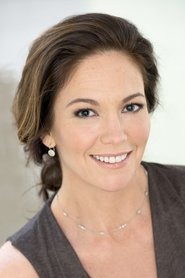 Diane Lane
Frances
Sandra Oh
Patti
Lindsay Duncan
Katherine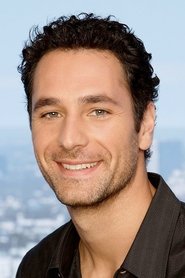 Raoul Bova
Marcello
Vincent Riotta
Martini
Mario Monicelli
Old Man with Flowers
Movies database provided by The Movie DB.