Reedel 00.05
Walt Disney Animation Studios
1 tundi 38 minutit
Osades (hääled): Märt Avandi, Kaire Aas, Evelin Pang, Indrek Ojari, Jaan Rekkor, Tiit Sukk jt.
Superkoer Välgu jaoks on iga päev täis peadpööritavaid seiklusi. Vähemalt seni, kuni kaamerad käivad. Neljajalgne kangelane ise aga ei tea, et päevast päeva tema poolt korda saadetud uskumatud imeteod ja hulljulged trikid saavutatakse enamjaolt tänu eriefektidele ning et ta on tegelikult täiesti tavaline koer. Kui Välk satub siis Hollywoodi võlumaailmast New Yorki, ootab teda ees pikk ja ohtuderikas teekond tagasi oma parima sõbra Penny juurde. Seejuures on talle abiks ninatark hulkuv kass Käpik ning seiklusjanuline hamster Sarvik, kelle kogu senine elu on möödunud teleri ees Välgu seiklusi vahtides. Seikluste keerises saab kõigile kolmele selgeks, et kangelastegude sooritamiseks ei pea olema superkangelane.
Osades
John Travolta
Bolt (voice)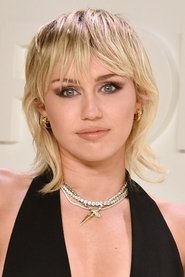 Miley Cyrus
Penny (voice)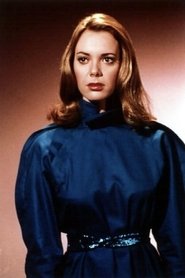 Anne Lockhart
(voice)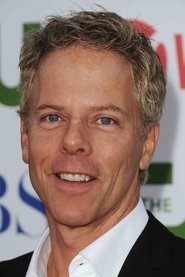 Greg Germann
The Agent (voice)
Malcolm McDowell
Dr. Calico (voice)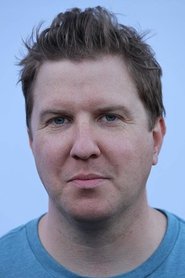 Nick Swardson
Blake (voice)
Movies database provided by The Movie DB.